This month, Plant-Fit are giving away a FREE Easter Egg with every 500L of red diesel ordered. Our fuel service is fast, reliable and easy to order! Just pick up the phone today to take advantage of this great deal. Alternatively visit our website to discover all our other offers and fantastic machinery.
A run down of the last month:
Snow Snow Snow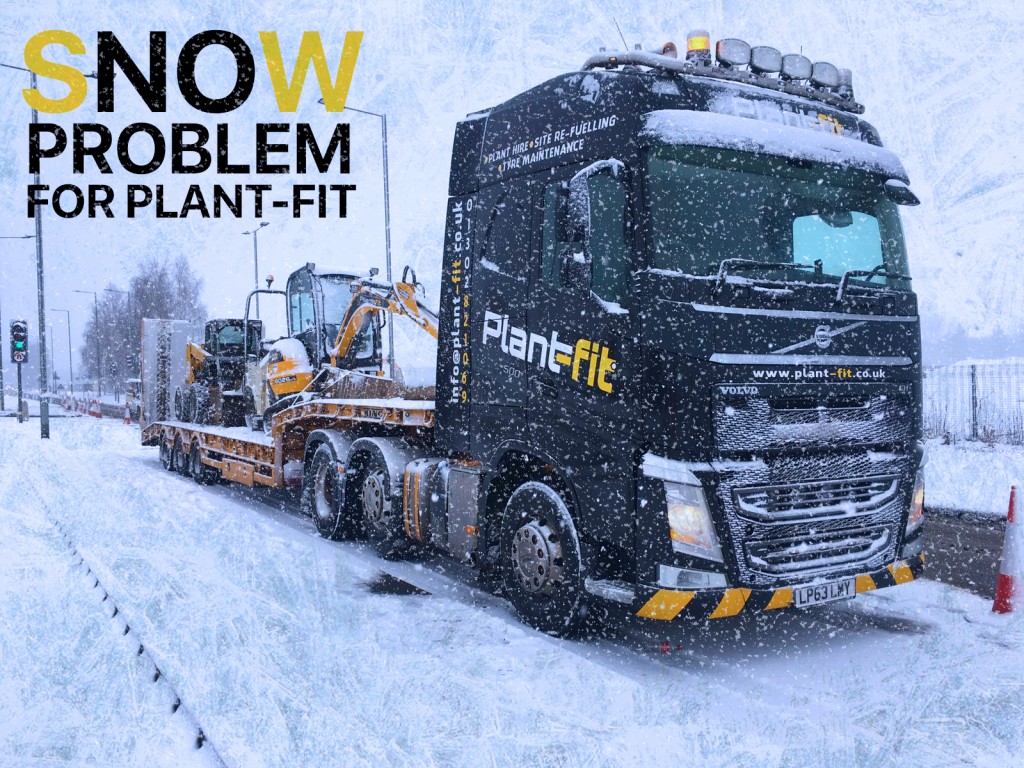 The snow came down heavy, but Plant-Fit's team kept on going with deliveries continuing and maintenance running like clockwork. Whilst most other Plant Hire companies were short staffed or shut down completely, we were thriving with helping to commit to all customer requests during this time. This is just one of the many aspects of Plant-Fit that puts us above any other plant hire company.
Helping you get your sofa easier than ever.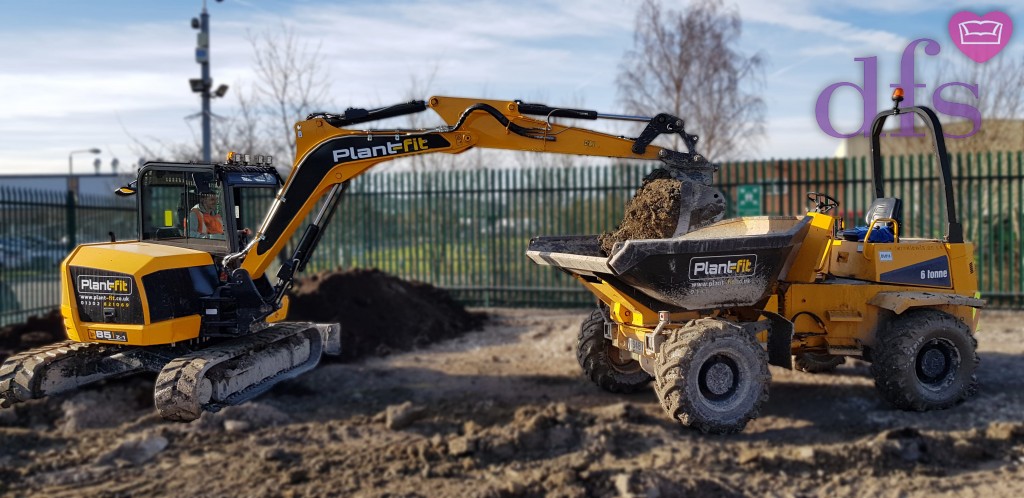 Plant-Fit also helped to renovate a car park for DFS using our 8tn Excavator and 6tn Dumper. See more here.