Providing you with the most modern and reliable operated plant hire and self-drive plant hire.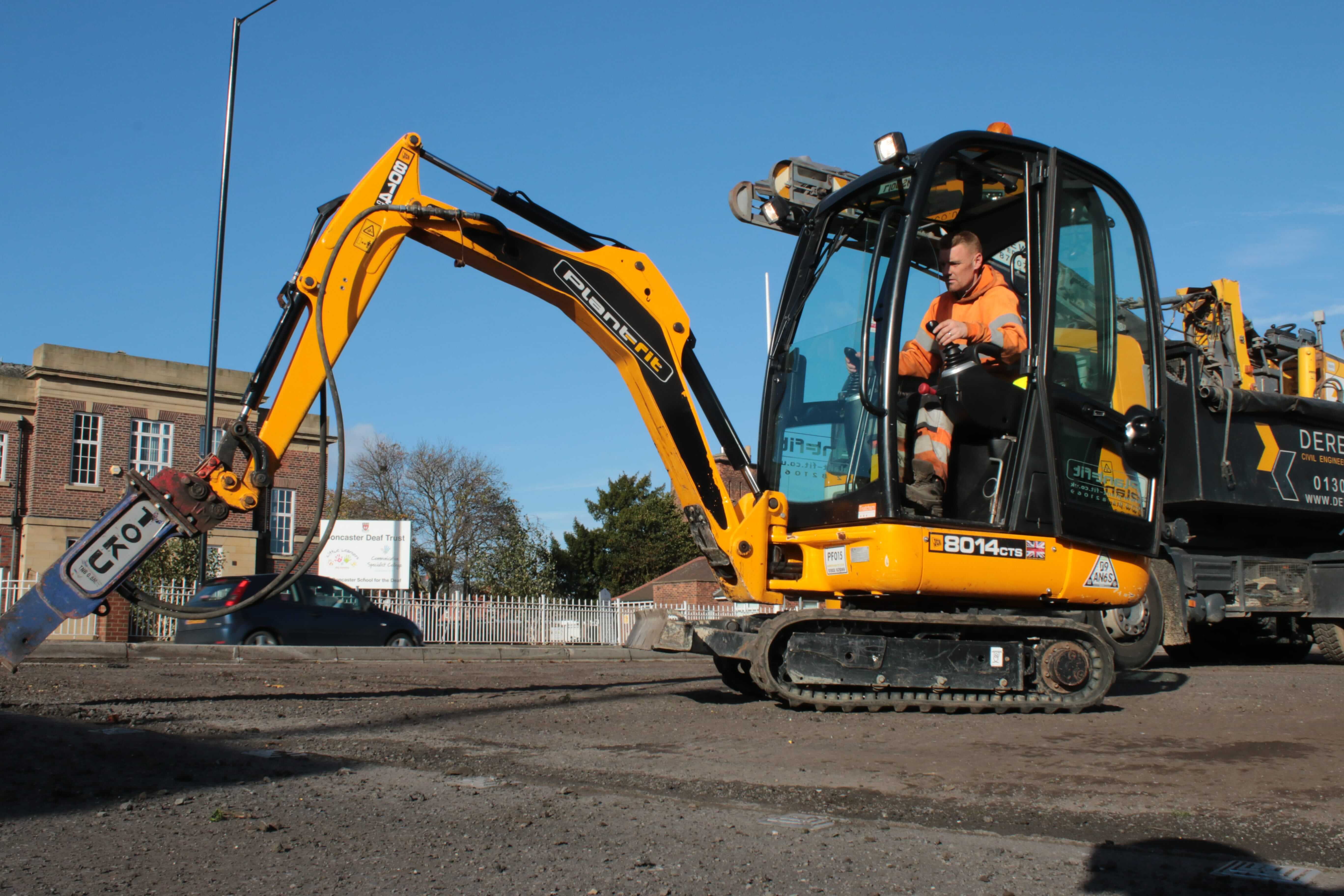 Our operated plant hire and self-drive plant hire fleet is modern, reliable and allied to incredible build quality.
Every machine goes through an extensive pre-delivery inspection before it arrives on your site, ensuring it's in perfect condition.
All our operators are fully qualified and trusted to provide you the best experience possible. Our specialist operators know the machine they are driving inside out and can complete the required work load much quicker than hiring an inexperienced operator or trying to operate the machine yourself without the full knowledge first. Our machines with operators are priced at competitive and affordable rates which makes it all the more worth the while. Give us a call today on 01302 821069 or email us at info@plant-fit.co.uk for more information or pricing from one of our friendly team members! We look forward to hearing from you.
Our extensive range of operated plant hire and self-drive plant hire fleet covers: