At Plant-Fit, we now offer state of the art Tyre Maintenance with a specially equipped van containing all the important tools to get you back on the road.
Not only do we offer superb response times to incident, six days per week on demand breakdown coverage, and night time call outs; but also everything you need to get your van/truck from A to B with all four wheels still intact.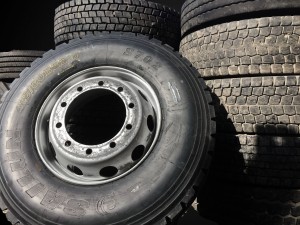 Our specialist van gives the ability for multiple repairs no matter where the location. With all the tools and equipment needed for a safe and speedy repair, you can rely on us to get your tyres checked and fixed as fast as possible.
We not only offer Breakdown response and puncture repair but numerous other parts such as wheel balance, high-pressure valve caps, custom own property fitted, casing disposal and even call outs to your premises.
We also replace and repair tyres and offer numerous other major repairs and re-torques for all types of vehicles at affordable rates.