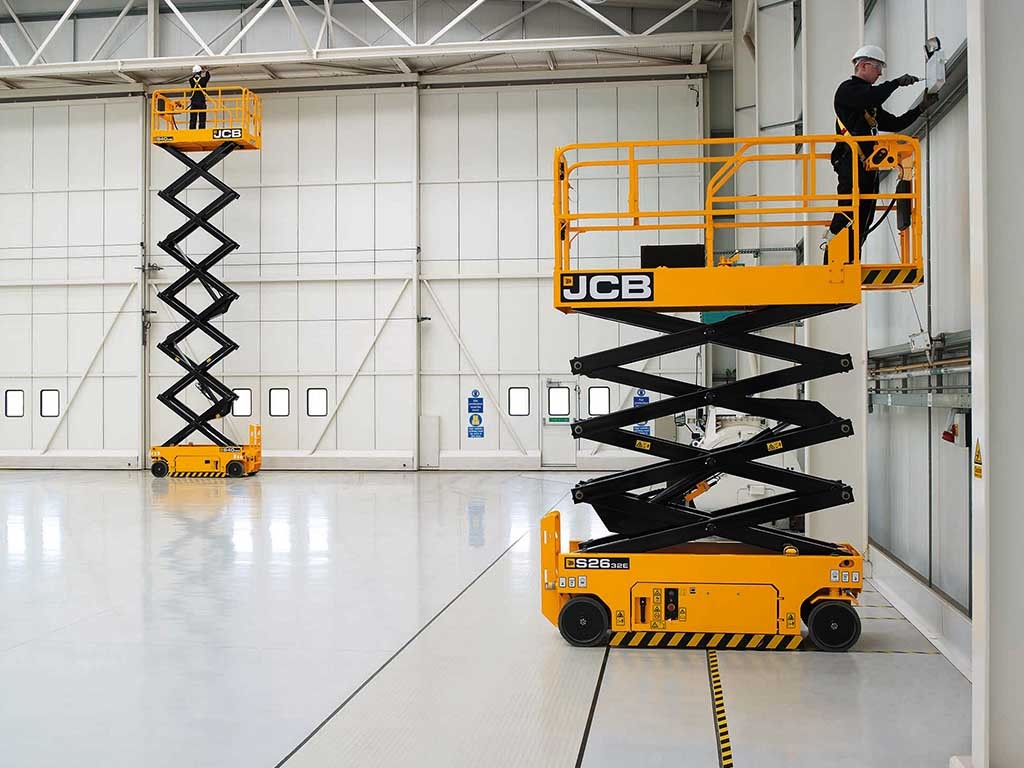 This month, we have completely renovated our website, and you may have noticed the new addition to our plant hire section; the Access Scissor Lifts and Tower lights. The electric scissor lift is created with safety and productivity in mind. Designed with many unique features as standard, our JCB Access Scissor Lift range are safe, productive and easy to operated. We offer competitive and fair prices on all our machines, including our Access machinery. WIth a wide range of use cases, you can easily find a place for a JCB access scissor lift on your site, whatever you will be doing! Get in touch with us for rates or for more information.
Monthly Offer – Fuelling
Also this month, we have a brilliant fueling offer, for every 100L of fuel purchased and delivered to your site, we'll give you 5L absolutely free with a minimum order of 300L. Get in touch now asking for the February fuel offer and we'll apply the offer to your fuel service!