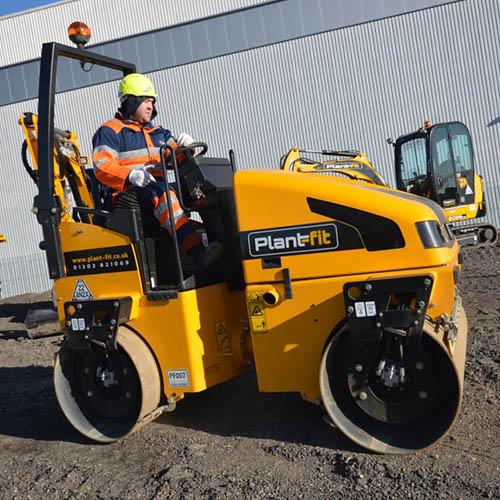 Designed to offer high productivity and reliability with maximum operating economy, excellent serviceability and operation safety. The ideal combination of static weights, centrifugal forces and amplitudes makes our compactors perfect for a wide range of both soil and asphalt applications, from rolling sub-base to finish rolling.
Vibratory Tandem Rollers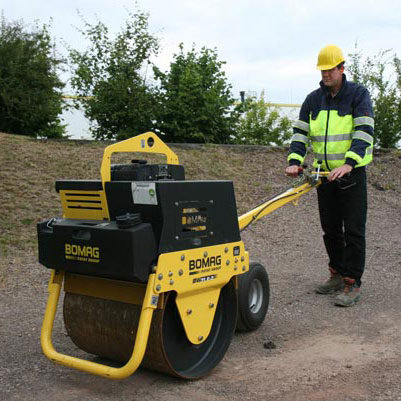 The BW71 excels for surface quality and coverage, especially on asphalt applications and repair and maintenance work. The large 600 mm drum diameter and 710 mm working width give excellent finishing results.
Walk Behind Rollers